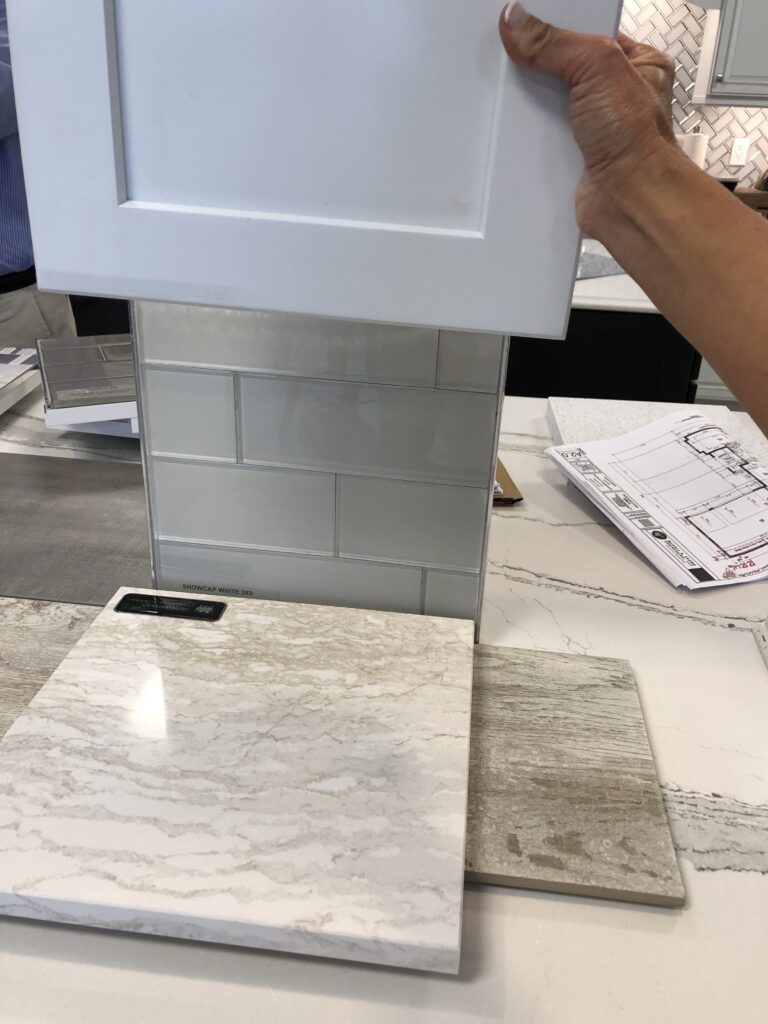 Medallion design center provided a vast selection of design options for my customers. It is a pleasure to work with my customers and continue working with them each step of the way until their home is constructed. Stay tuned for more updates on the progress.
#Medallioncustomhome #designcentermedallionhome #newconstructionbradenton
Nicole Ryskamp is a real estate agent and a real estate attorney who specializes in listing homes (single family homes, condos, townhomes and villas) and working with customers to purchase resales and new construction in Lakewood Ranch, Bradenton and Sarasota, Florida.
www.nicoleryskamp.com