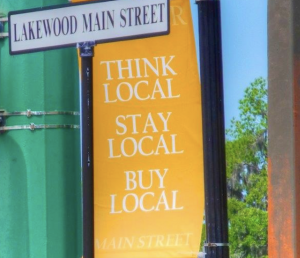 Happy summer friends,
Click below to keep up with the special events and annual events offered in Lakewood Ranch, FL.
https://www.michaelsaunders.com/blog/tably/lakewood-ranch/
#lakewoodranch #homesforsale #floridasummerfun
Nicole Ryskamp is a real estate agent and a real estate attorney who specializes in listing homes (single family homes, condos, town homes and villas) and working with customers to purchase resales and new construction in Lakewood Ranch, Bradenton and Sarasota, Florida.
www.NicoleRyskamp.michaelsaunders.com
The post Why live in Lakewood Ranch… read more appeared first on Nicole Ryskamp.